The 2023 Chicago Municipal Bond Club's Annual Bond Party
Each year the Municipal Bond Club of Chicago hosts its Annual Bond Party. We wait for the warm weather and come together to celebrate old relationships and build new ones. We hope you can join us this year for drinks and hors d'oeuvres.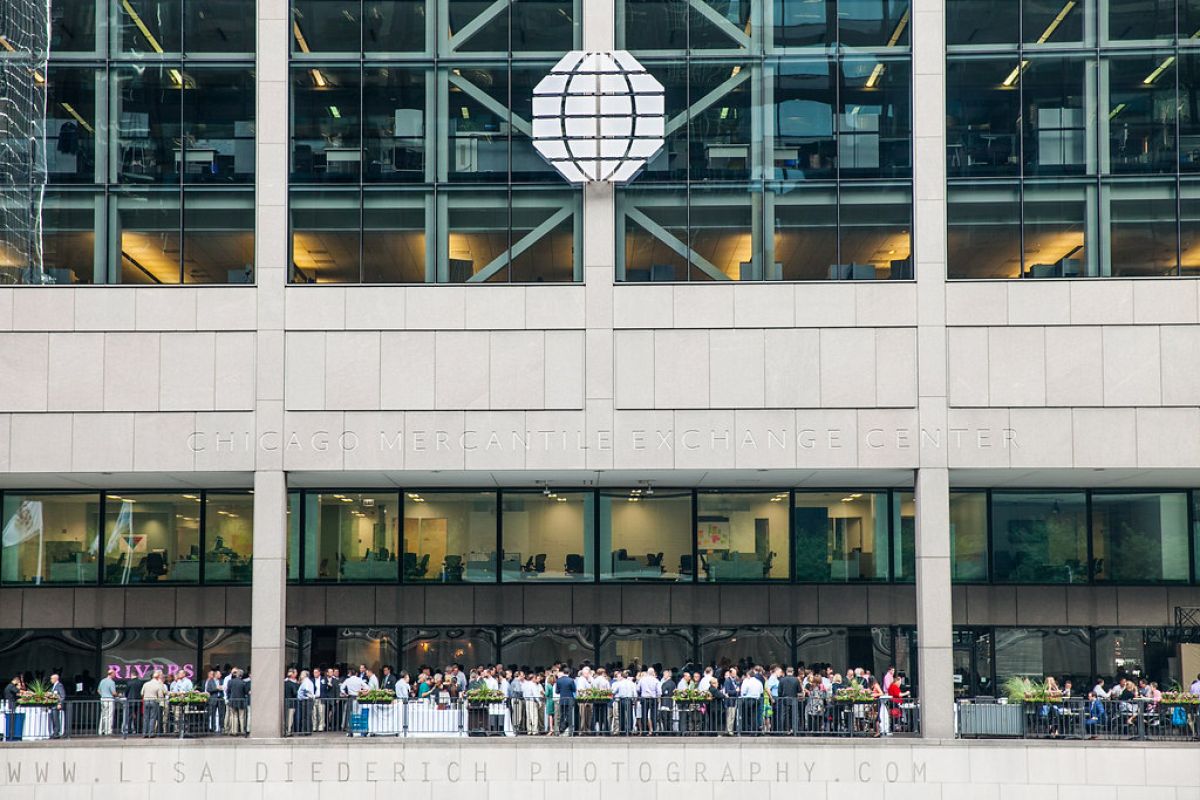 "Your Word is Your Bond."
The Municipal Bond Club of Chicago was started in the 1950s as a group of traders and underwriters hoping to network in the Chicago bond community and strengthen business relationships. Over the years, various events included a golf outing at a local club and an annual dinner party at the Drake Hotel. In the 1990s, when the bond market became more commoditized, members realized it was even more important to keep the club going and perhaps change the venue to encourage more participation. A less formal Annual Bond Party was born. The gathering brings the bond community together, including traders, underwriters, salesmen, portfolio managers, issuers, and attorneys, to foster relationships in person.
In our ever-changing world of high-tech communication we feel there is still something special about meeting in person and sharing in simple conversation or a hand shake. Despite all the changes in our industry, one thing remains true and always will… your word is your bond.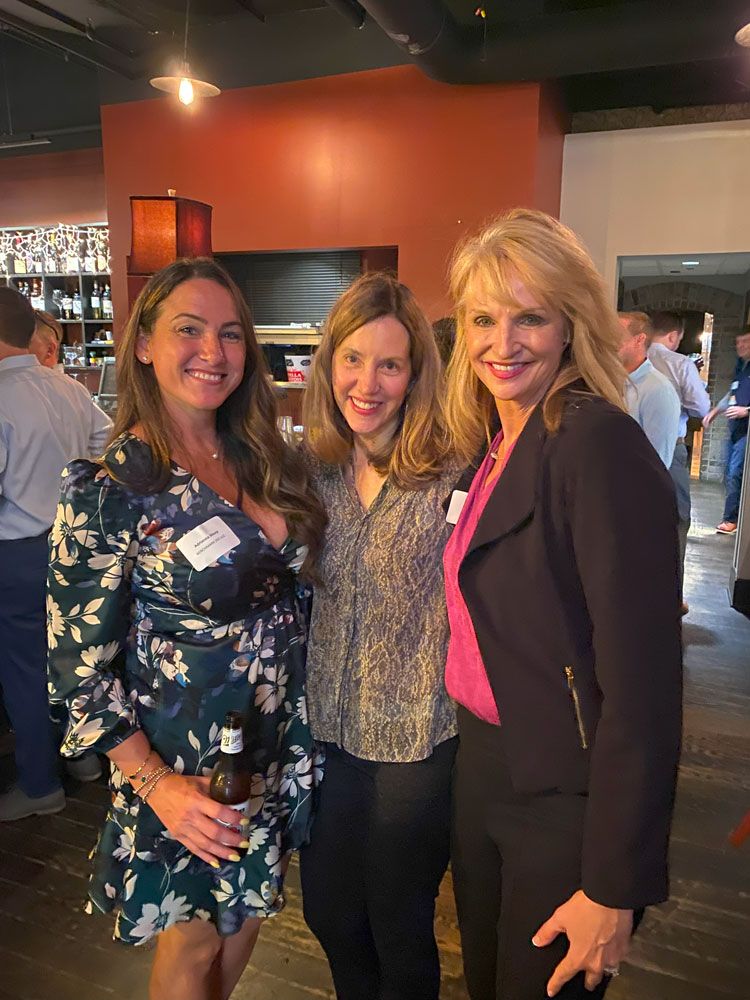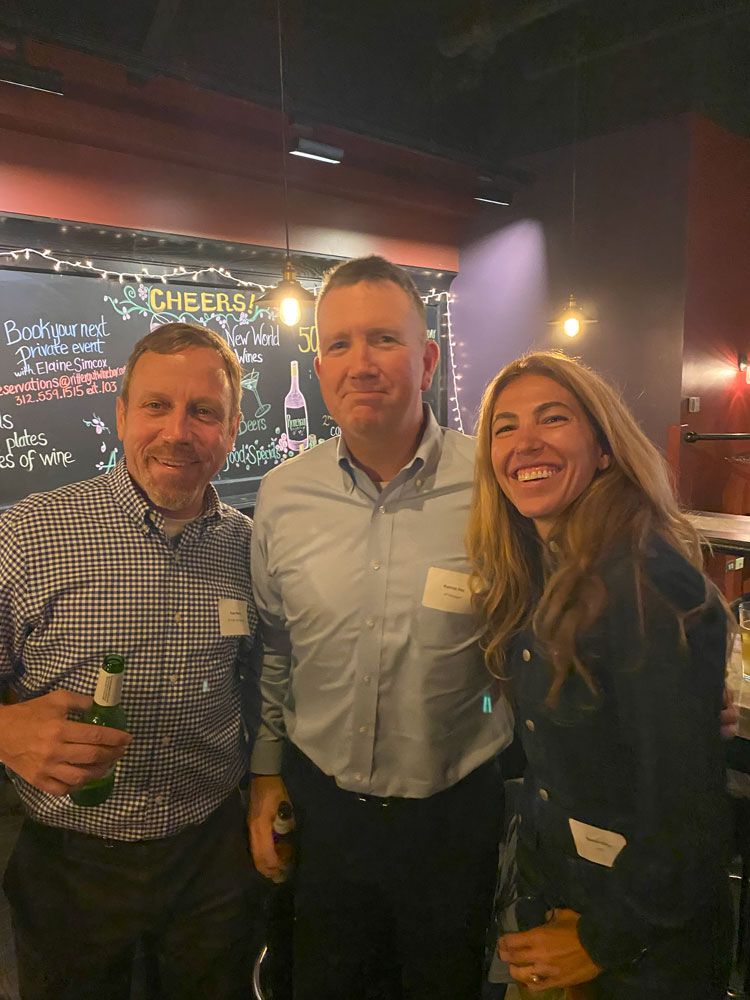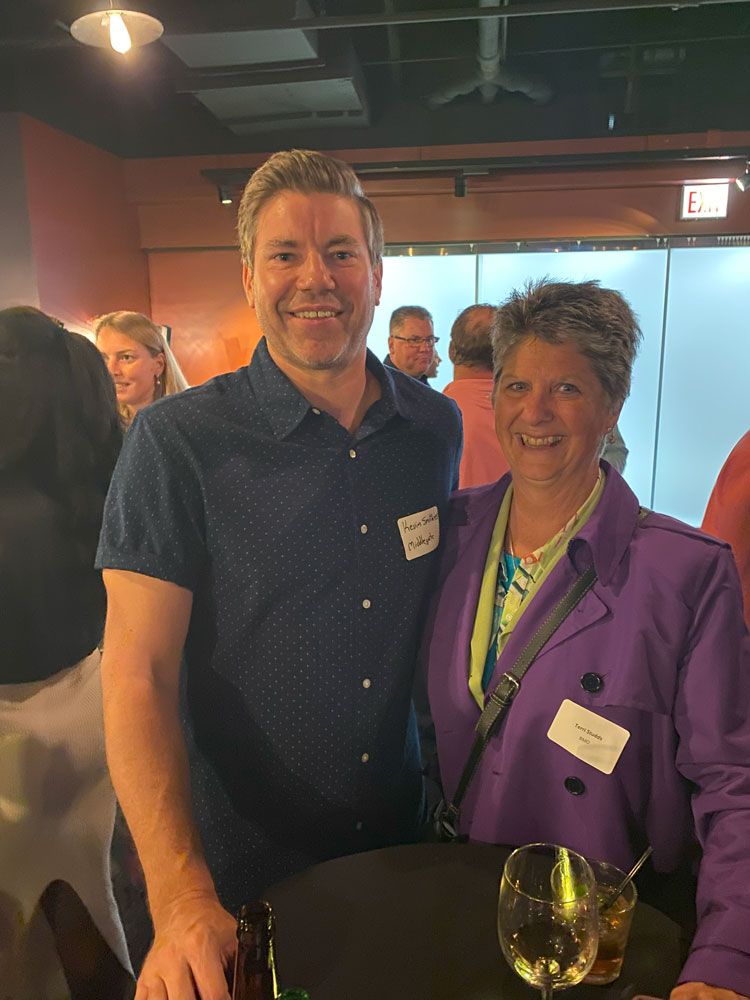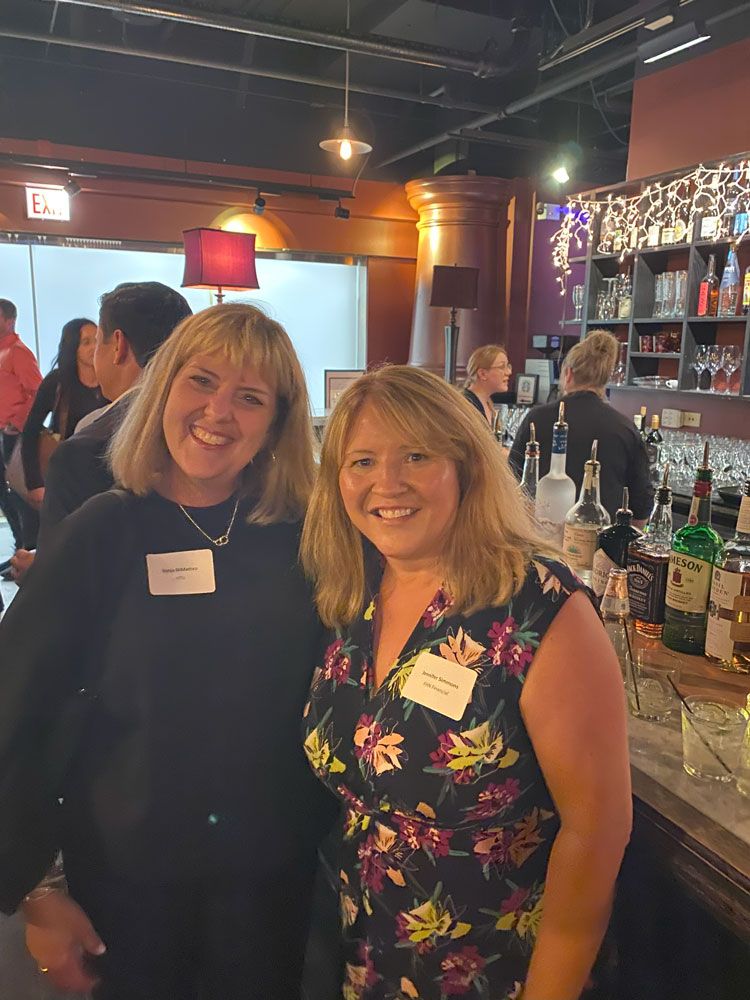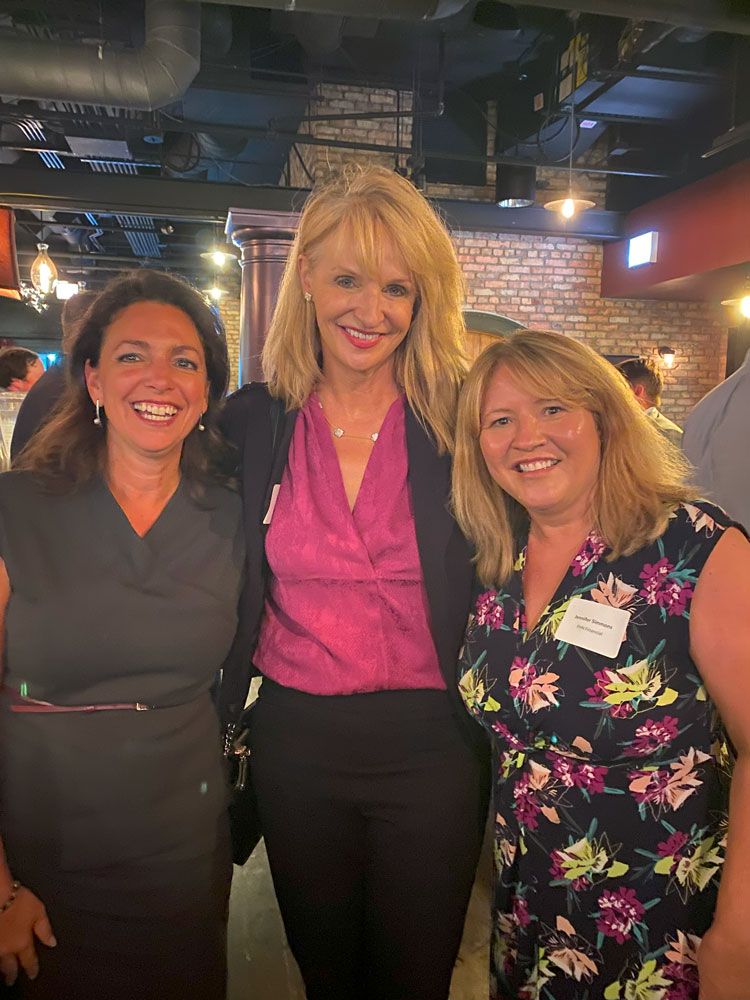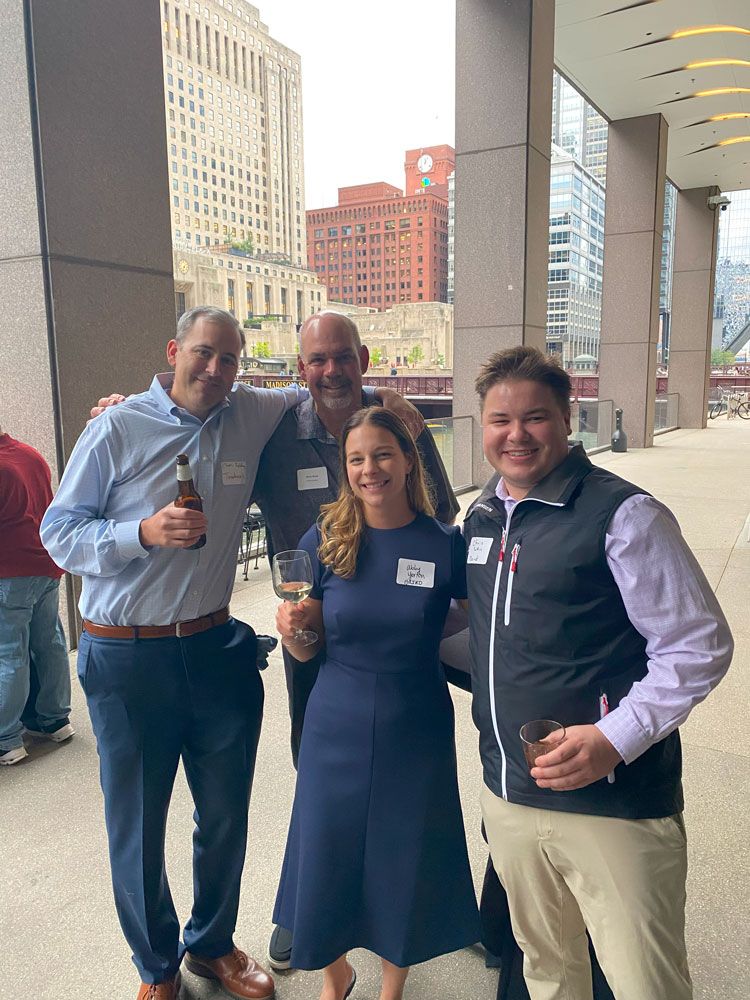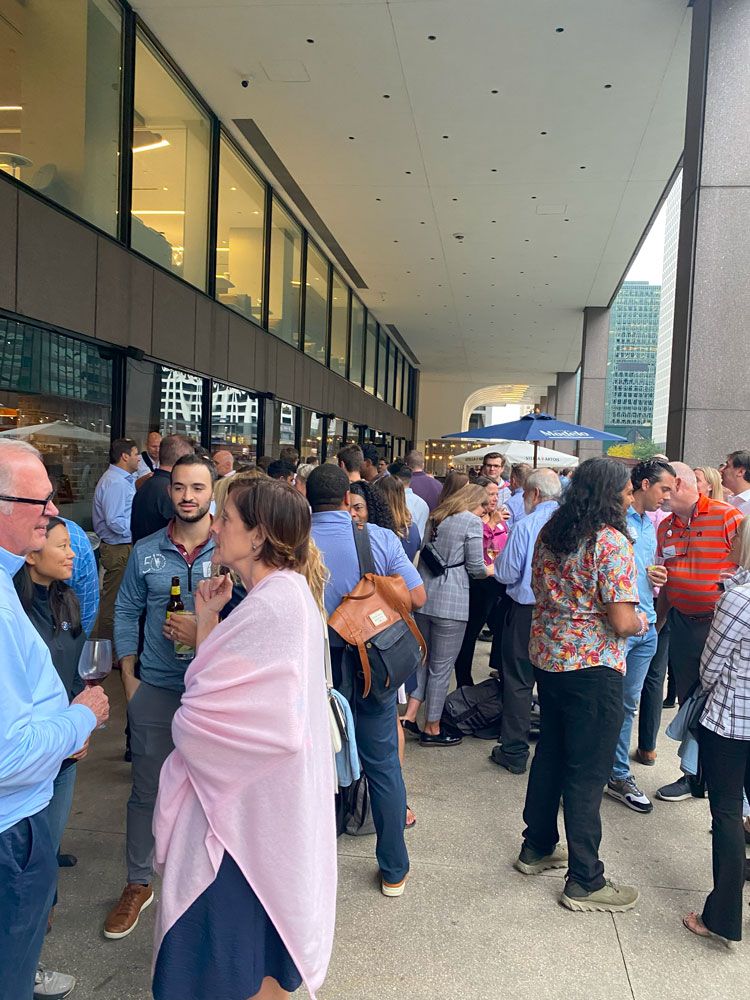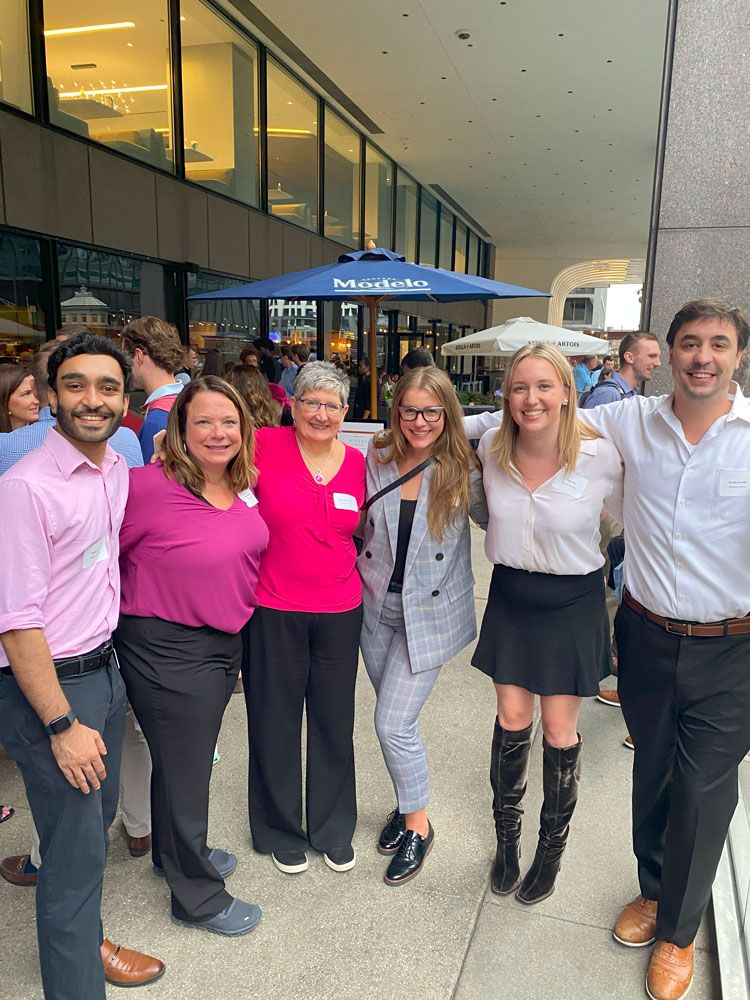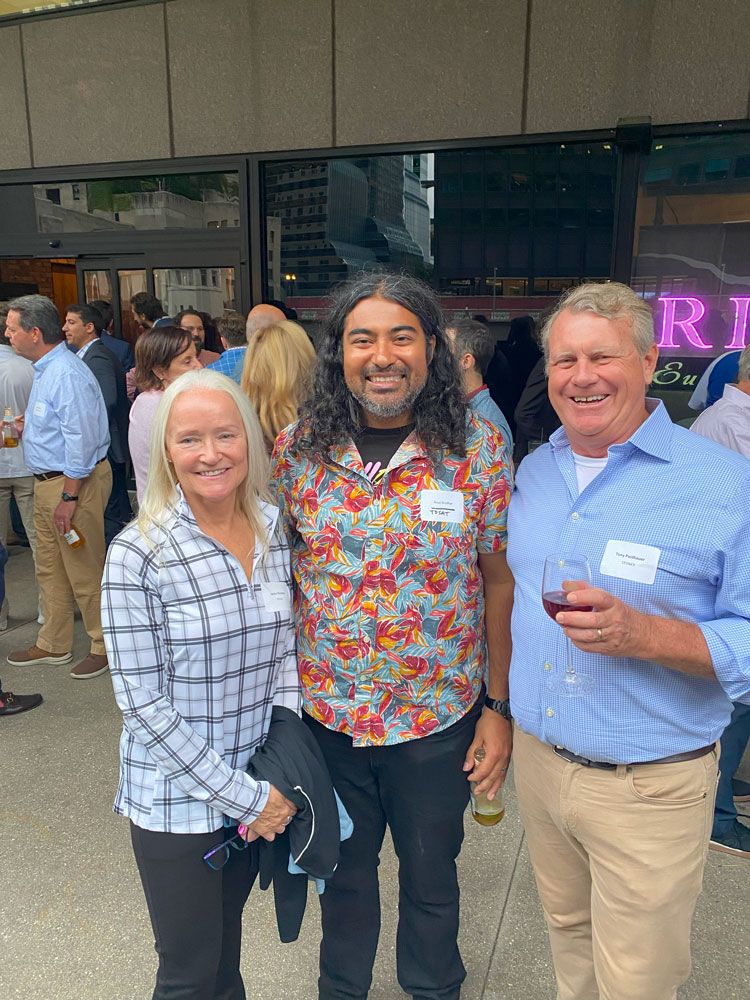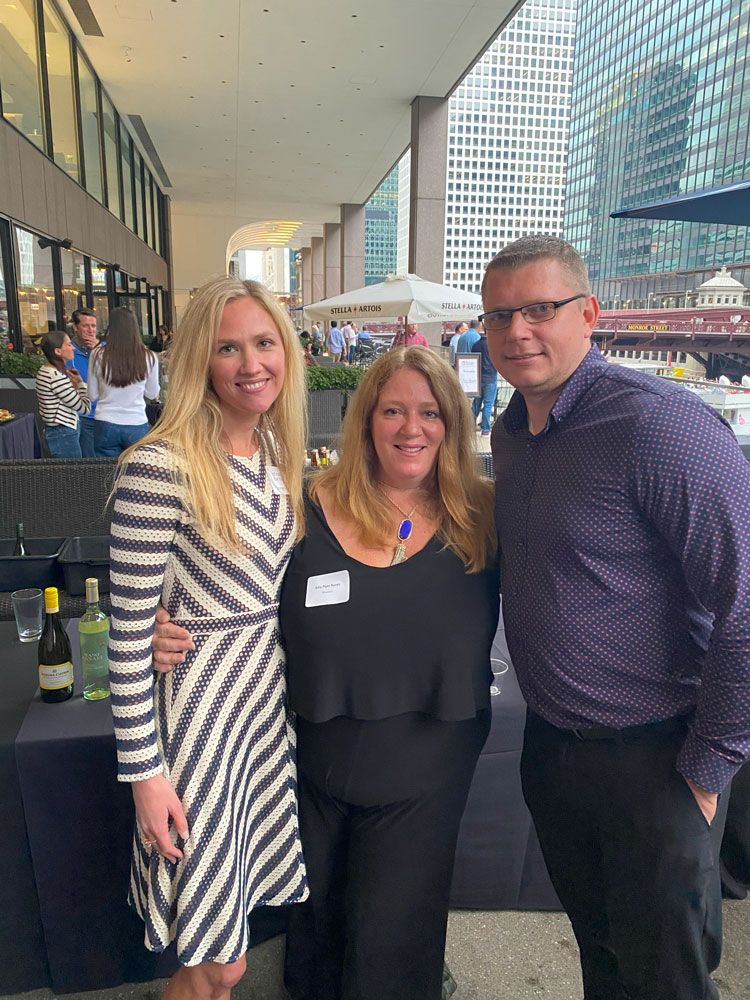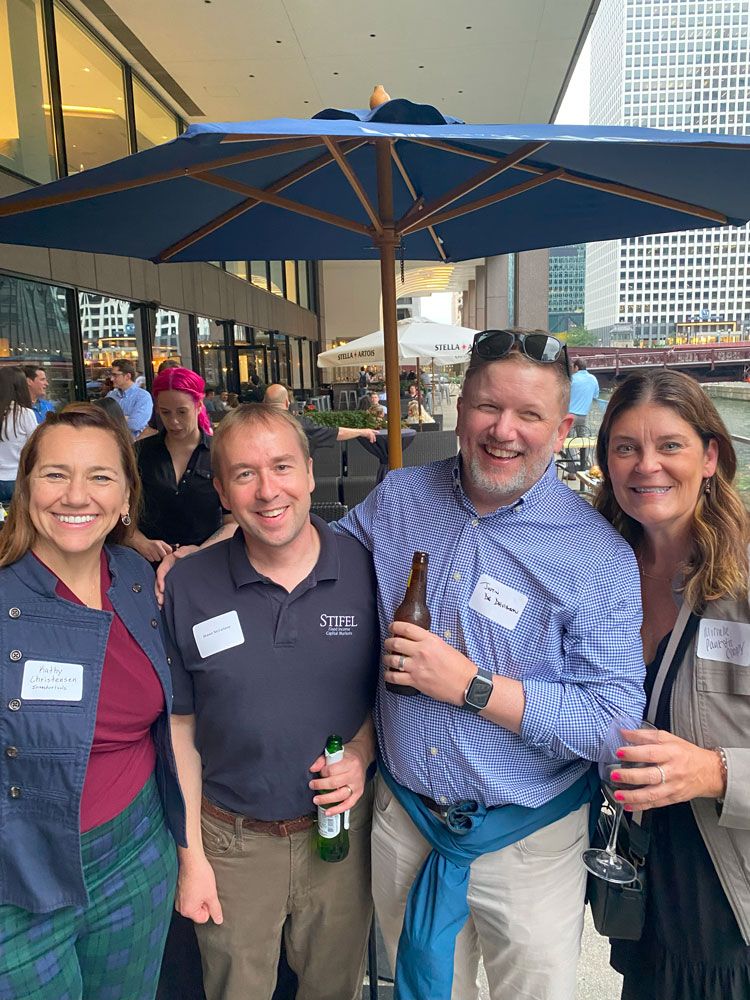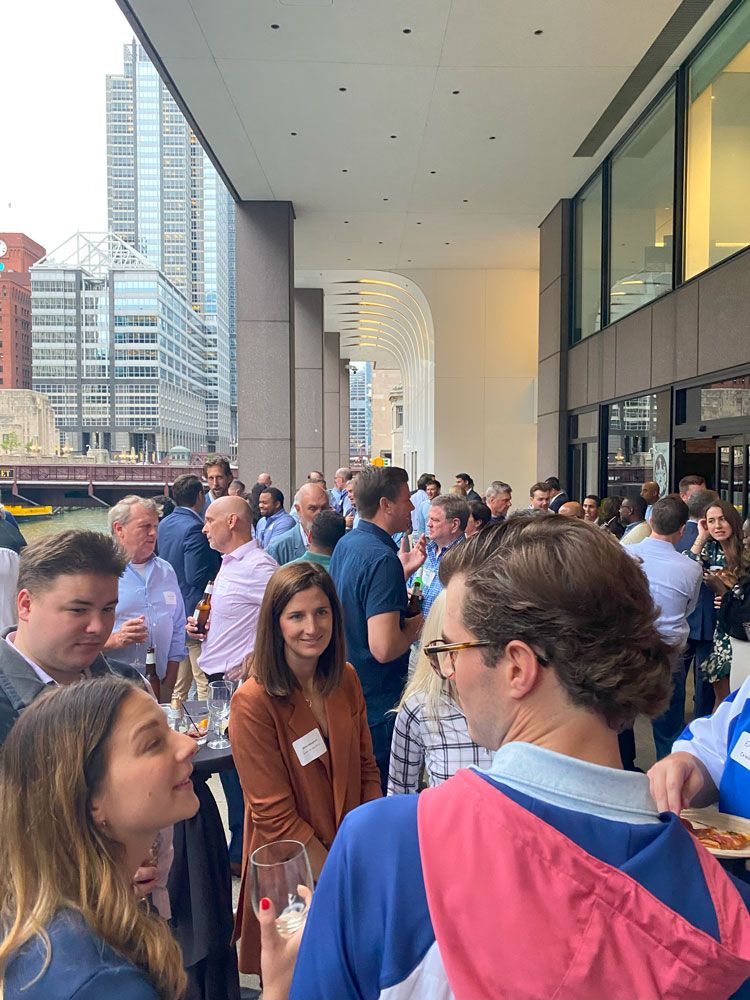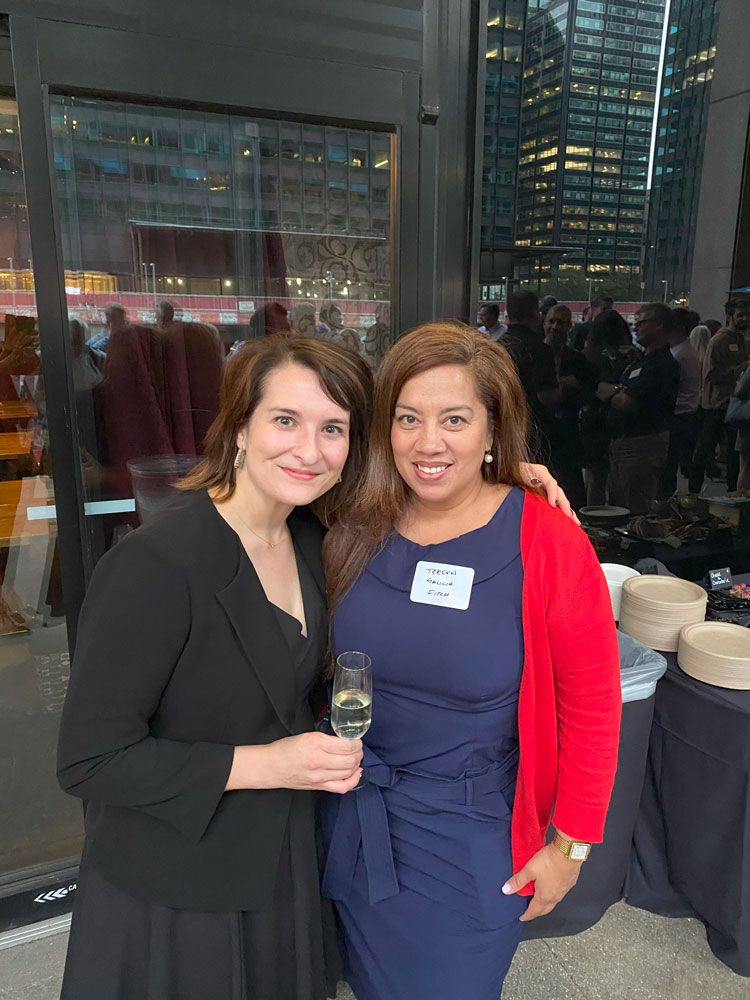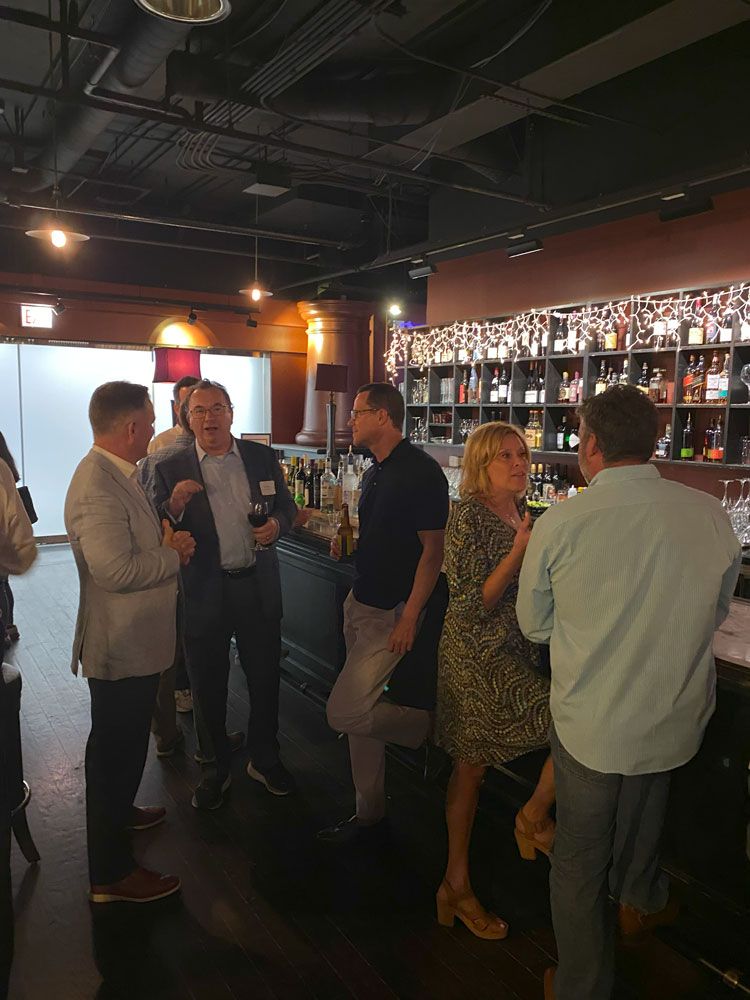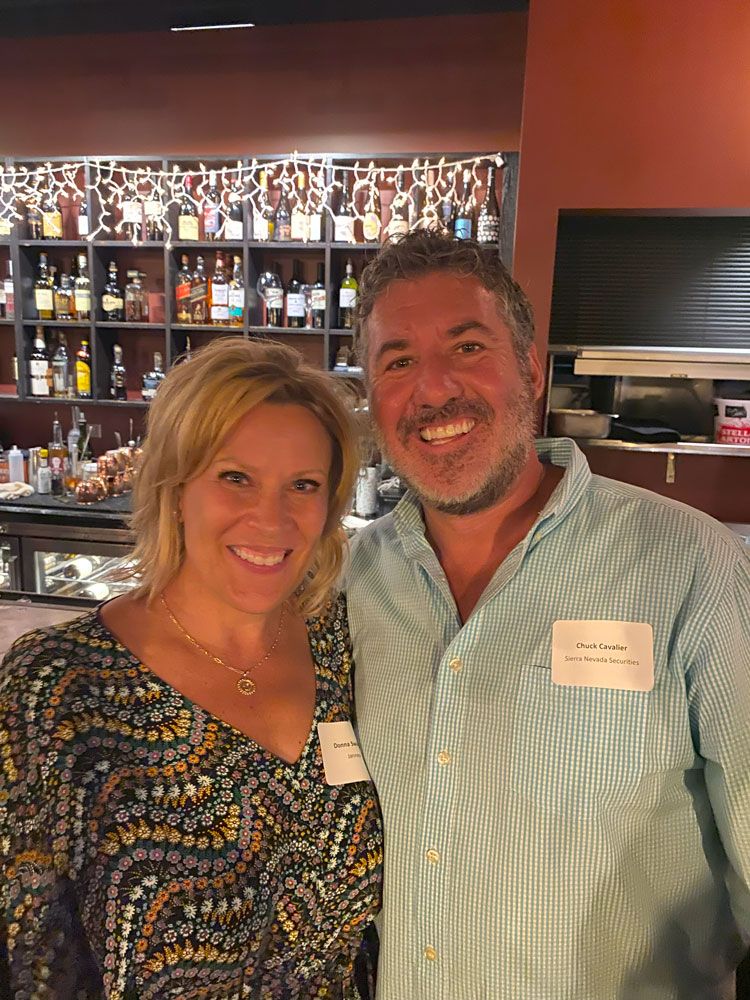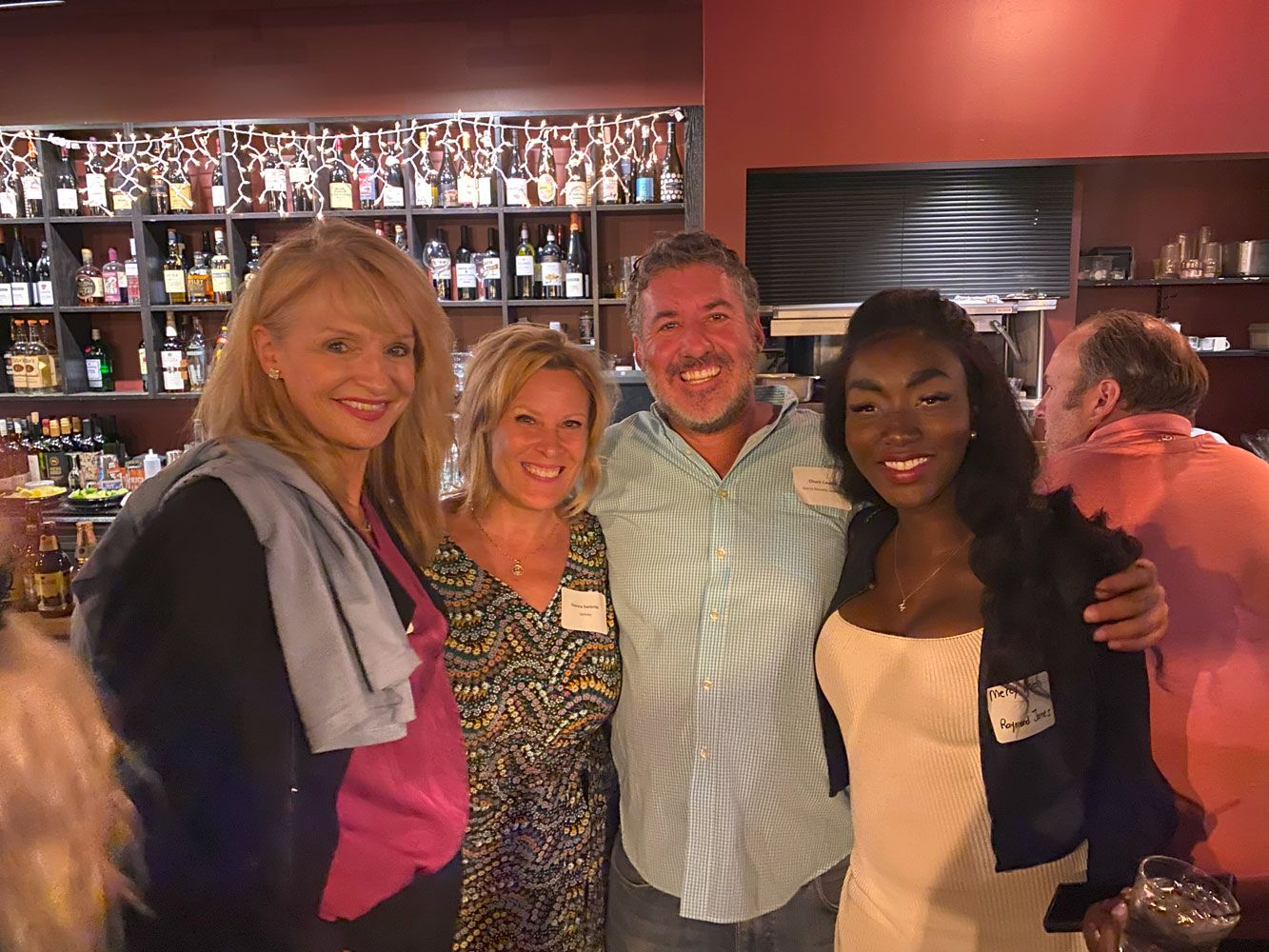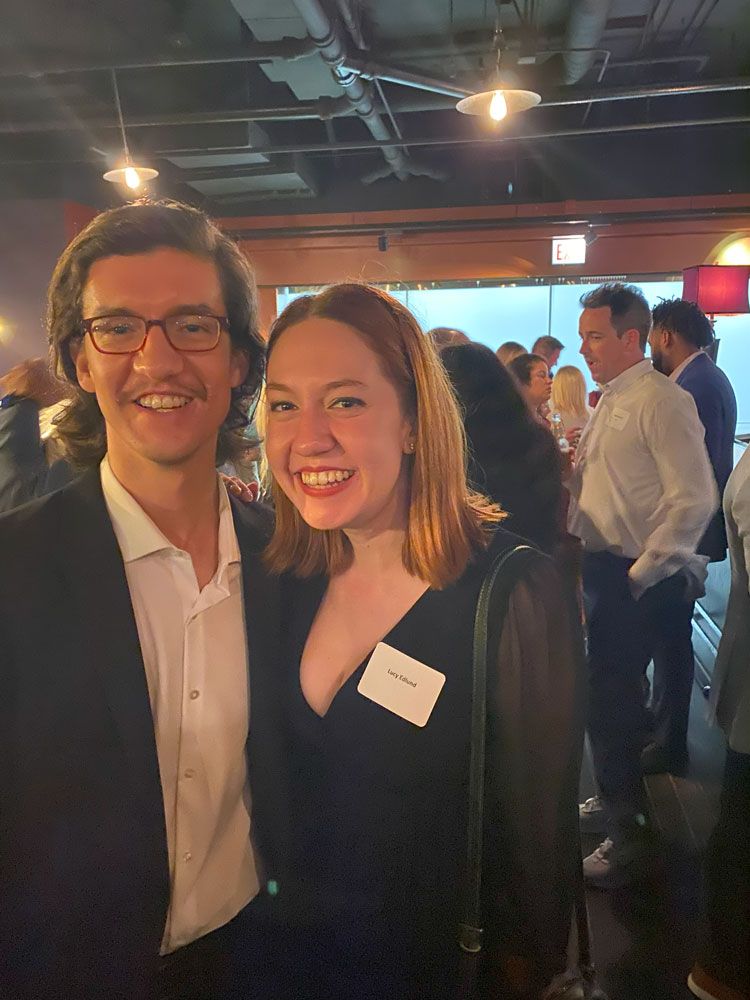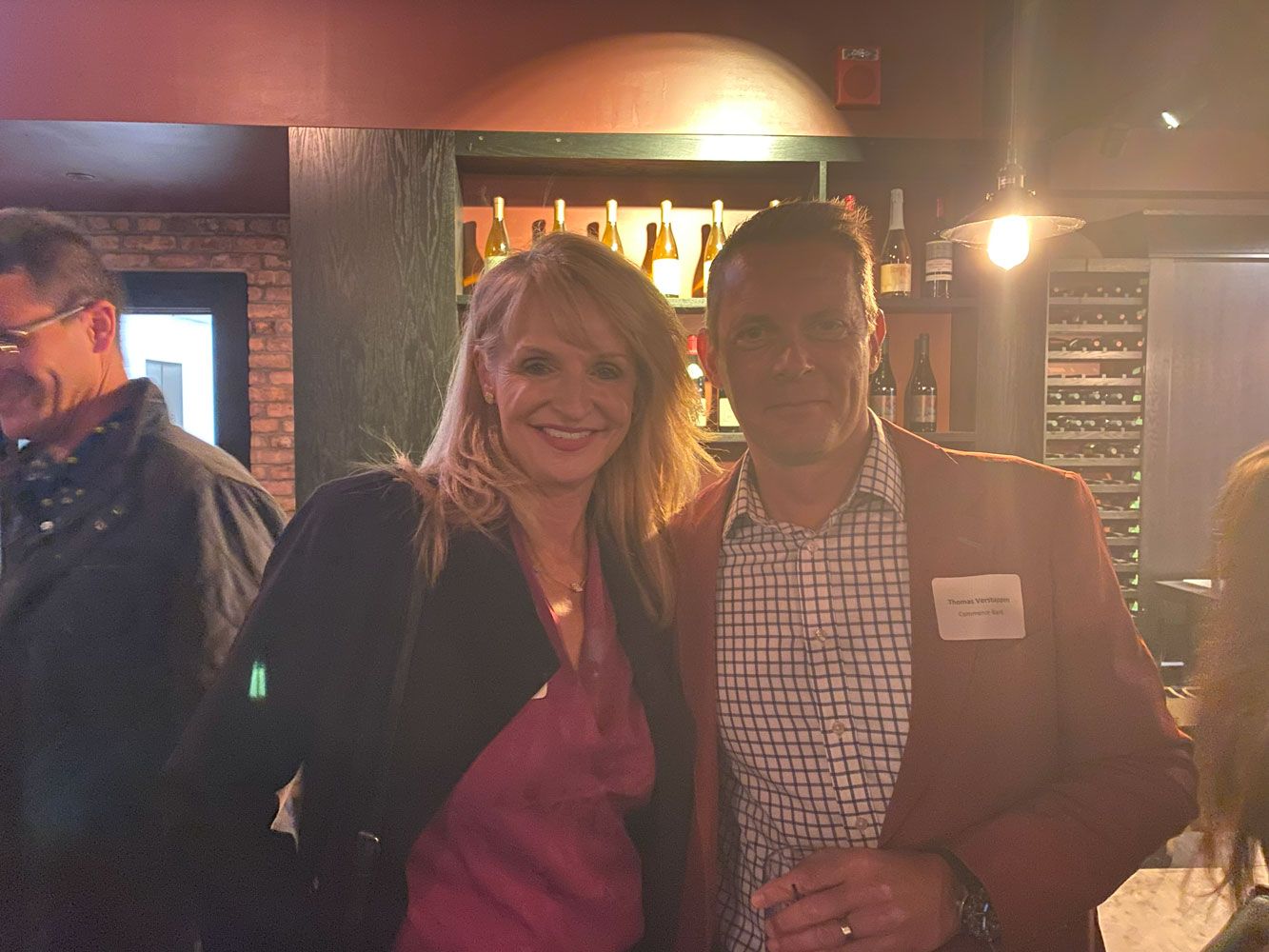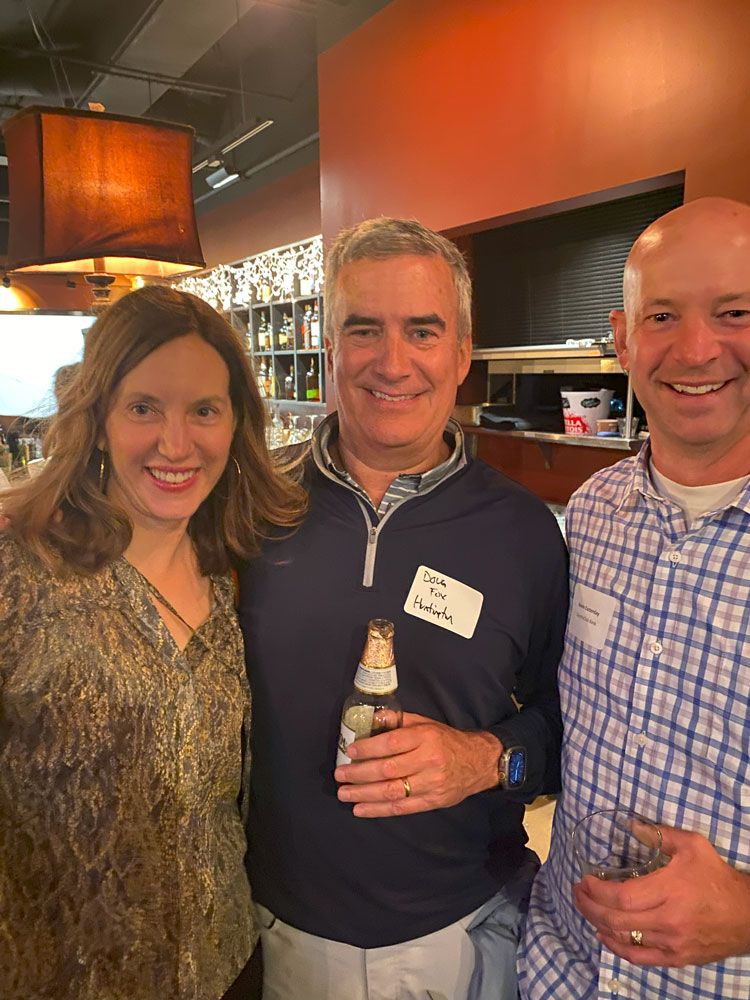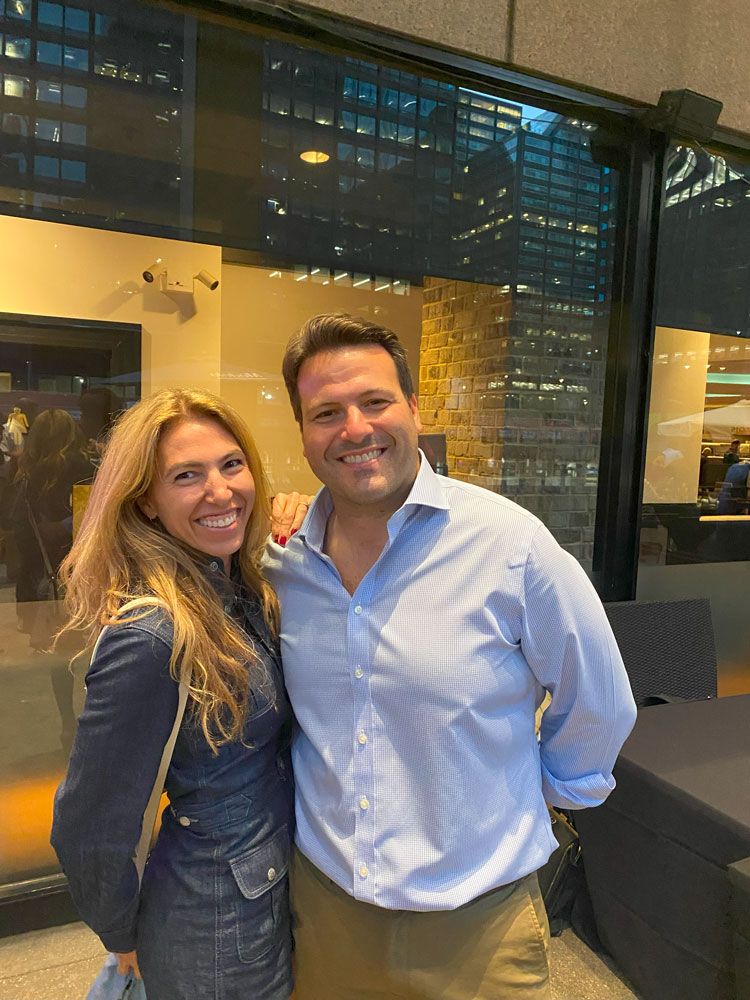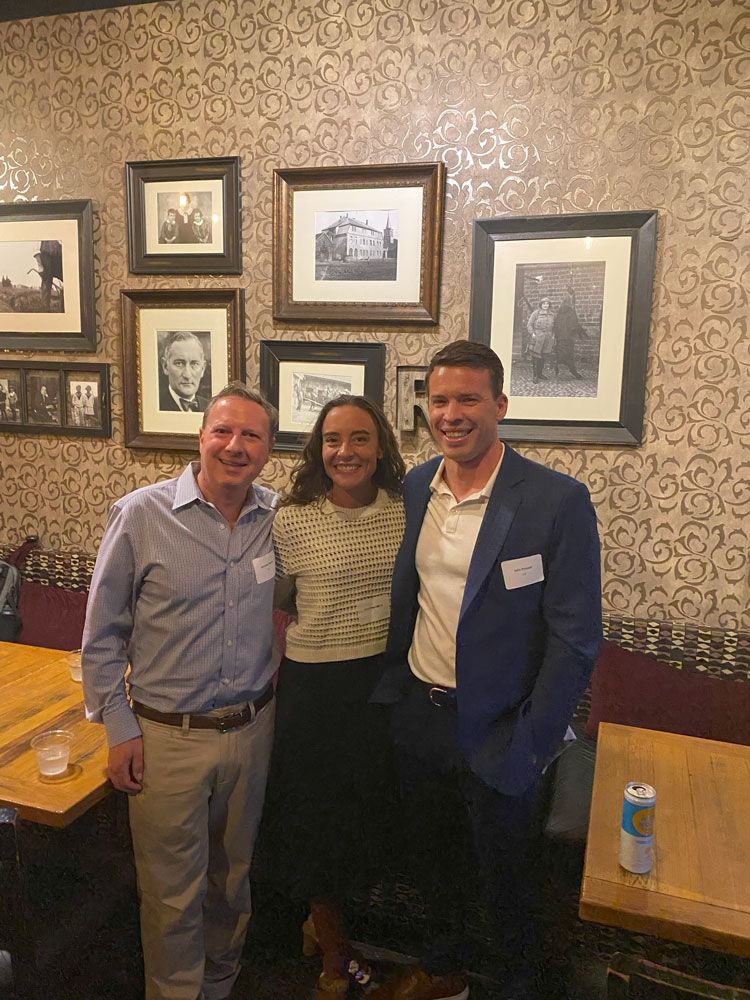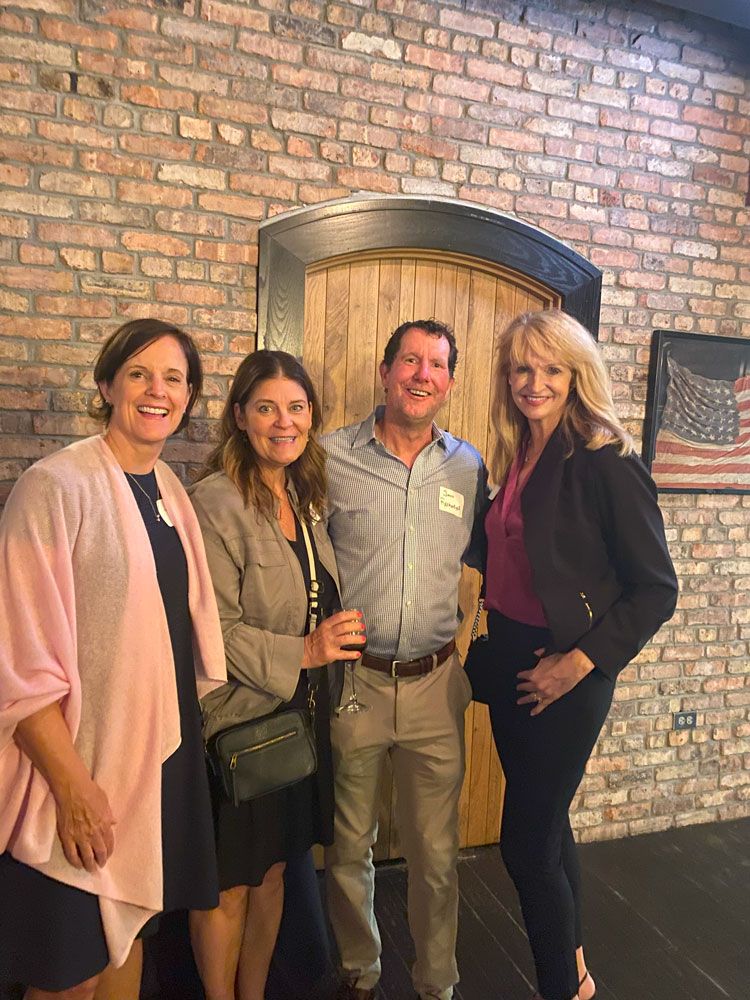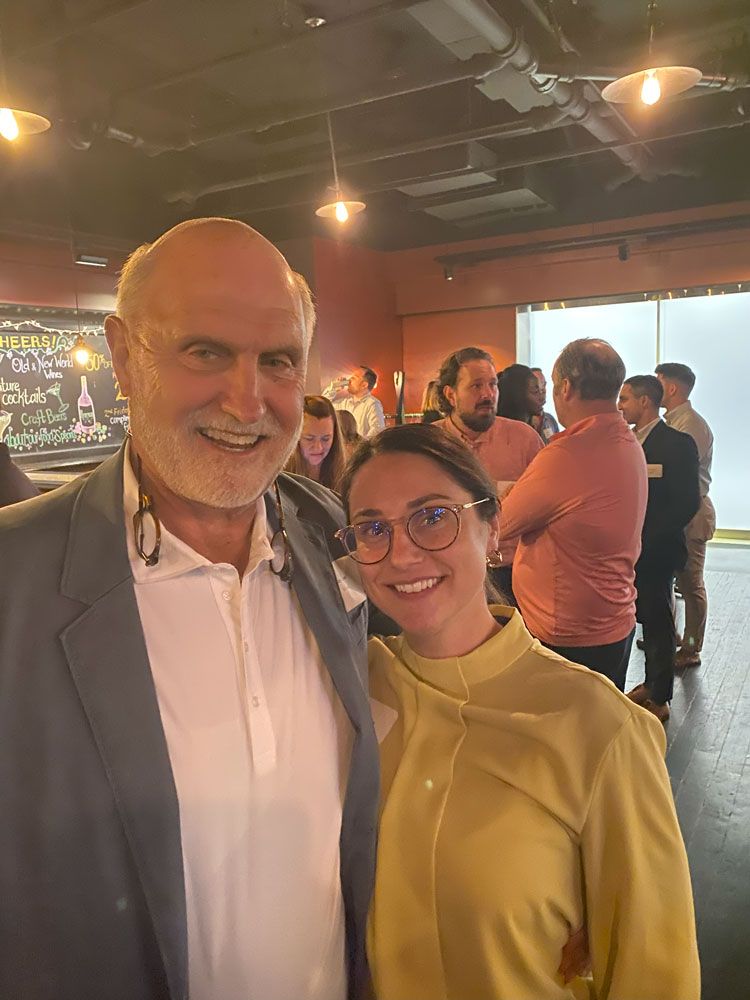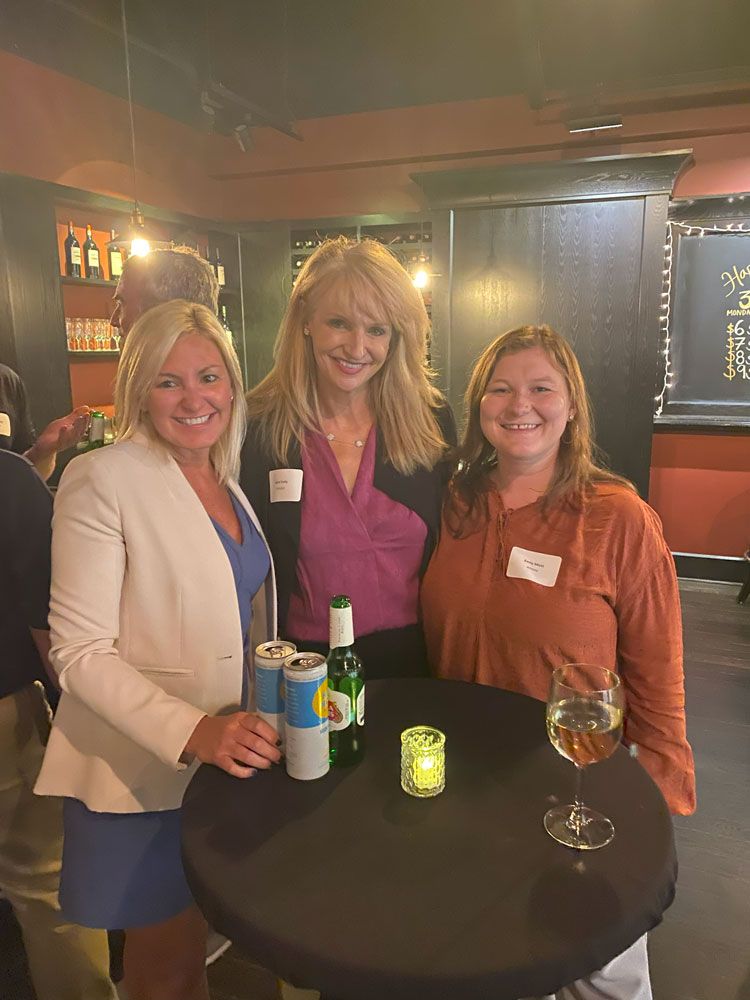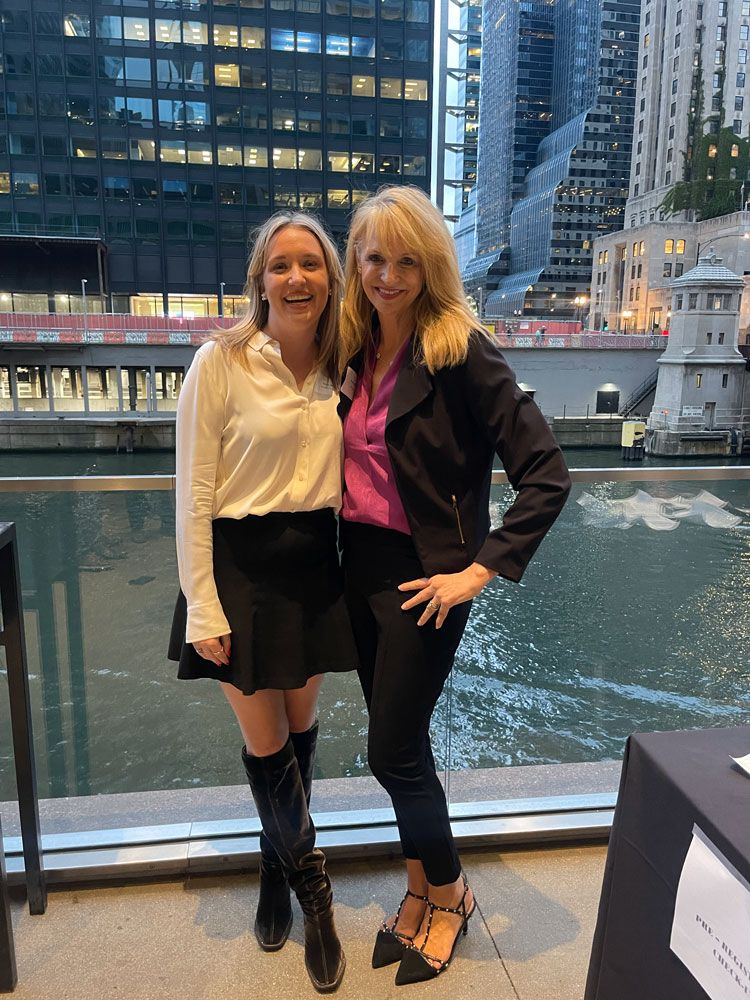 The Municipal Bond Club of Chicago seeks to be of service to those interested in the industry.
If you are curious about working in the industry, the following people are Club Ambassadors
that would be willing to receive and email or call from you with questions.
Officers
Tom Greene, Wintrust Wealth
Pat Fox, JP Morgan
Kim Rose, Crews and Associates