In Remembrance
Jim Higgins
Jim was the beloved father of the late Brian Higgins, Kevin Higgins (Allison Ardolino) and Tim Higgins. Loving grandfather of Sophia Higgins. Dear brother of William (Marylou) Higgins, Mary (John) Bremner, Jean (William) Cook and Robert (Joellen) Higgins. Fond uncle of many nieces nephews grand nieces and grand nephews. Jim was the 27 year owner and operator of Higgins' Tavern in the Lakeview neighborhood of Chicago. He was an avid baseball enthusiast and a lifelong Michigan State fan. Donations to St. Baldricks in honor of Higgins' Tavern would be greatly appreciated.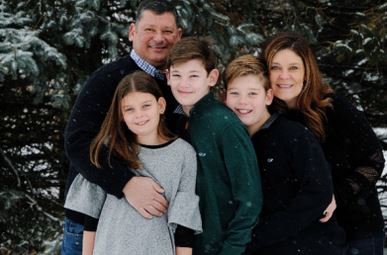 Mike Paukstis
We mourned the passing of Mike on Thursday, March 1st. He is survived by his wife Michelle, and his children, Claudia, Cooper, and Max. With the recent passing of Mike, this fund has been established to to help Michelle take care of her 3 kids Claudia, Cooper and Max and offset any additional expenses the family may incur during this difficult time. https://www.gofundme.com/fundraiser-for-mike-paukstis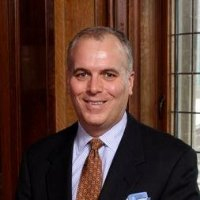 John Ahearne
We mourned the passing of John on August 5, 2013. He was an integral part of our community for many years, well respected and beloved. He was the husband of Elizabeth, and father of Marion and Caroline. John was a Director at R.W. Baird & Co. and board member of Sacred Heart Schools, Josephinum Academy, University Club of Chicago, and the Saddle and Cycle Club. He was a 1983 graduate of St. Norbert College. John's wake and funeral were attended by many at Old St. Patrick's Church, 700 W. Adams St., Chicago.